I had the pleasure of shooting with another RAE Agency model along the streets of San Francisco. This time I did a fall fashion shoot with Michelle Martone. Michelle has a knack for style, and the white skirt that you see in these shots was actually handmade by her! Yes, she designed and sewed this skirt herself, and it was a the perfect compliment to her look! This shoot consisted of two different fall styles, and the typical overcast/cloudy weather in downtown San Francisco complimented the outfits nicely.
Model Credit: Michelle Martone
Location: San Francisco, CA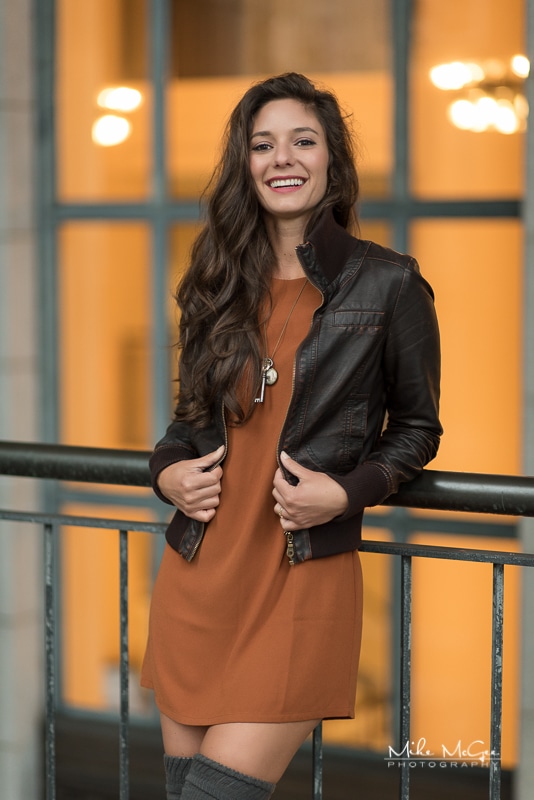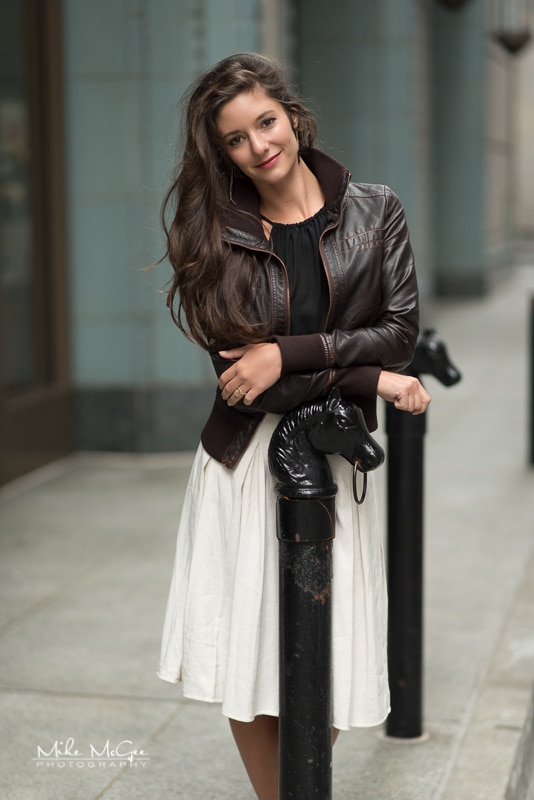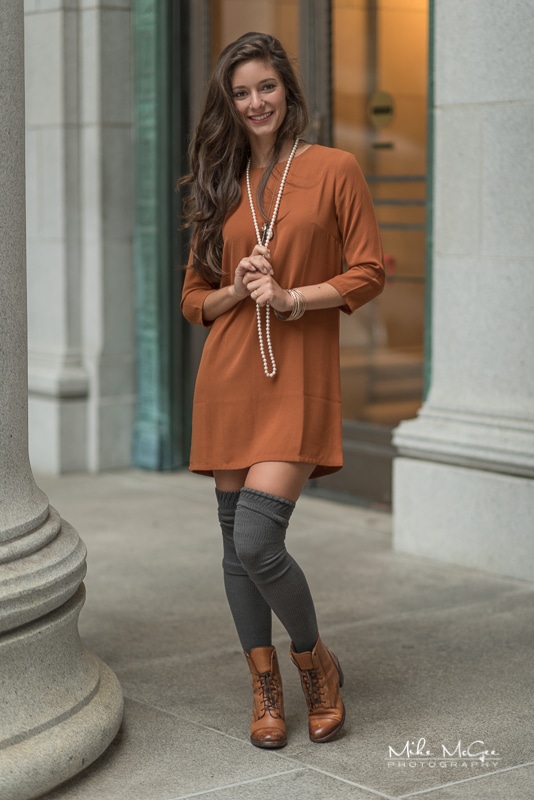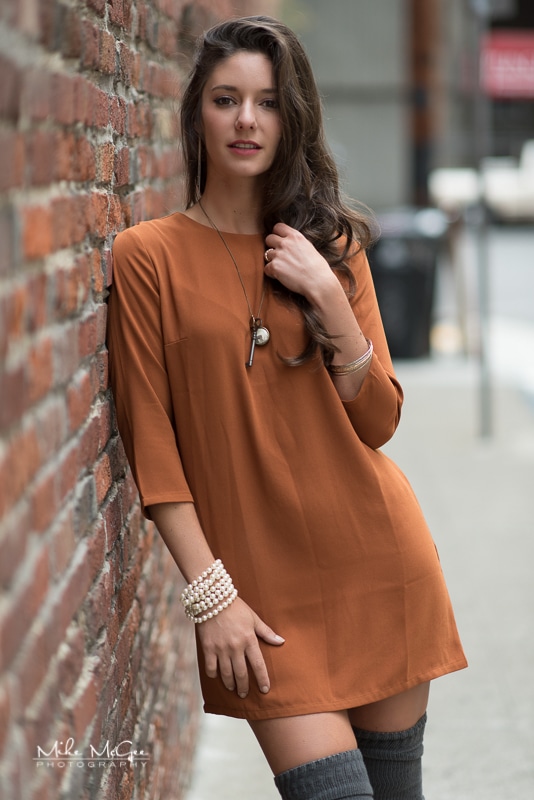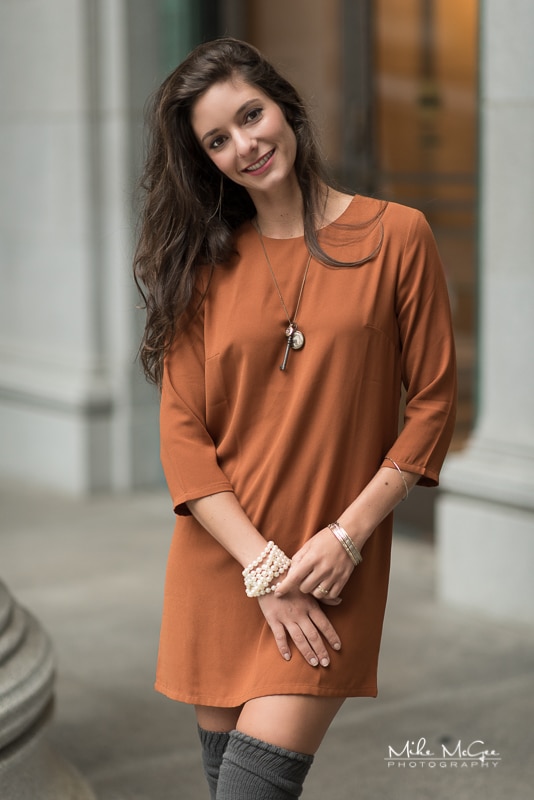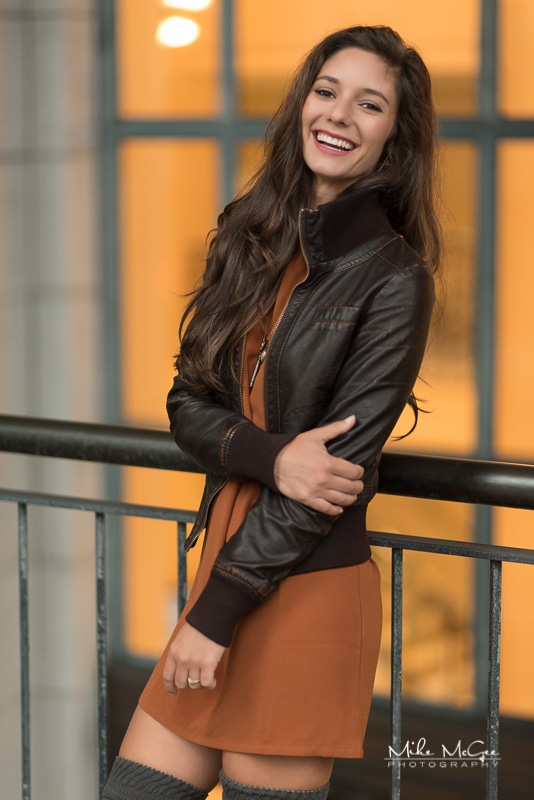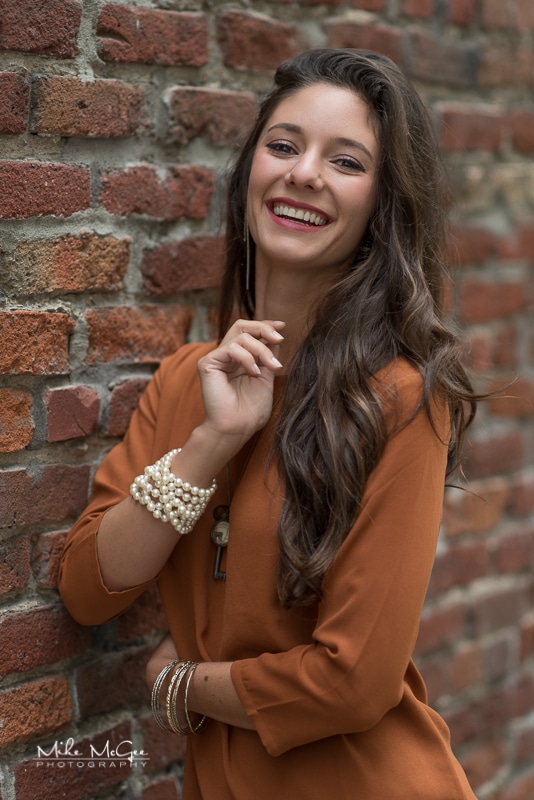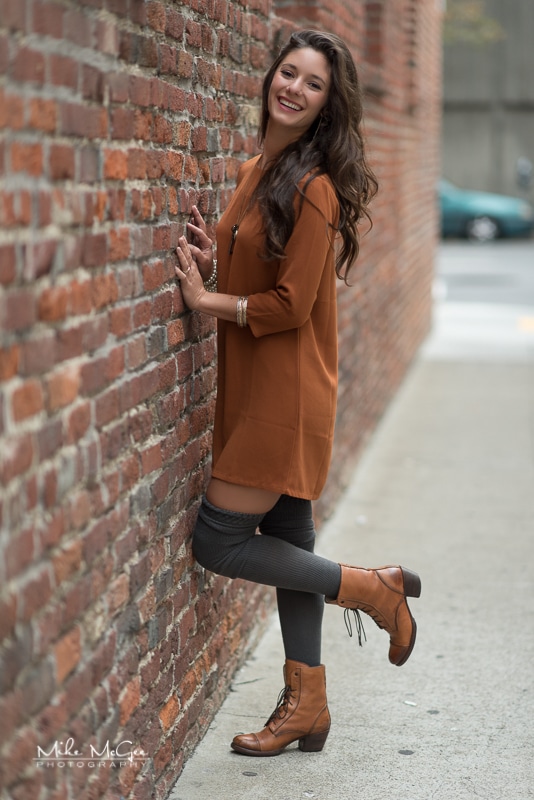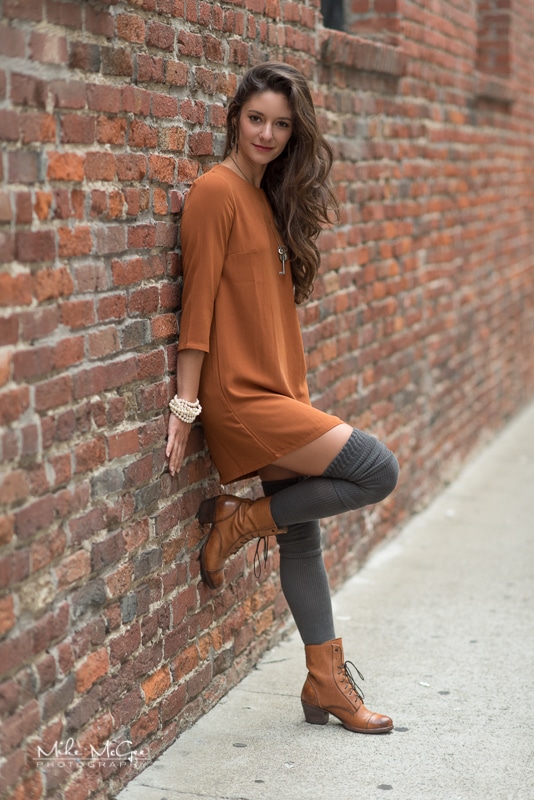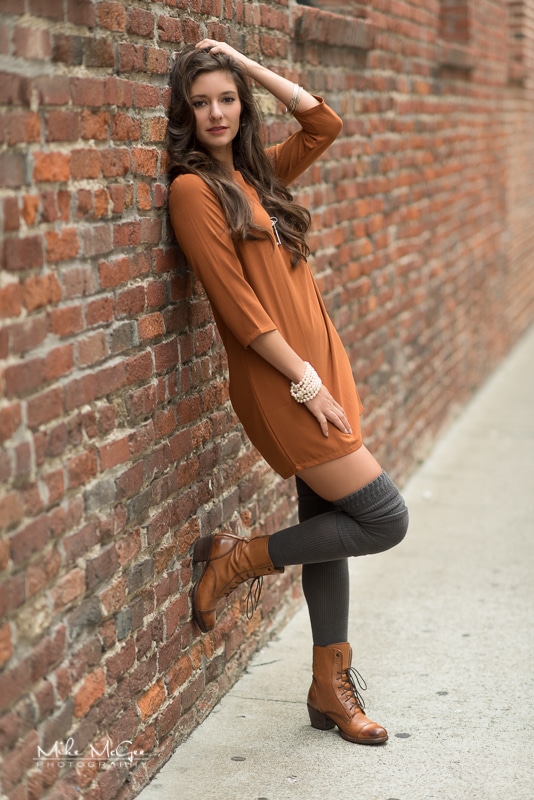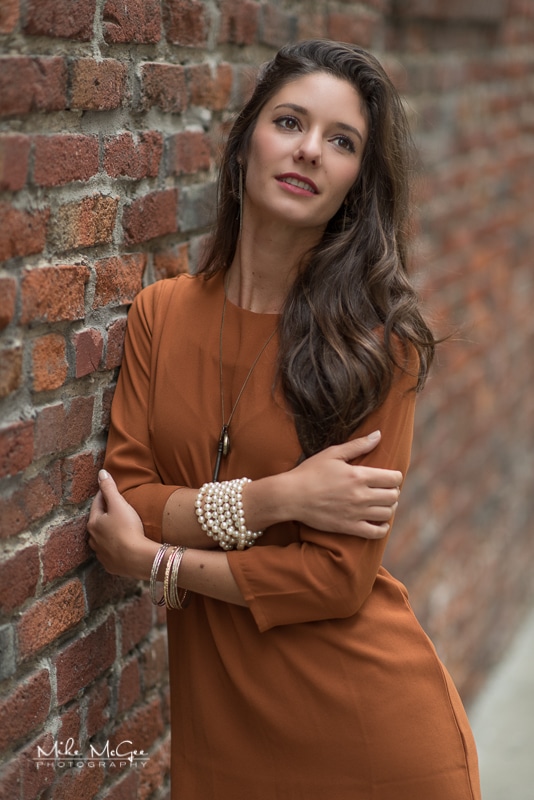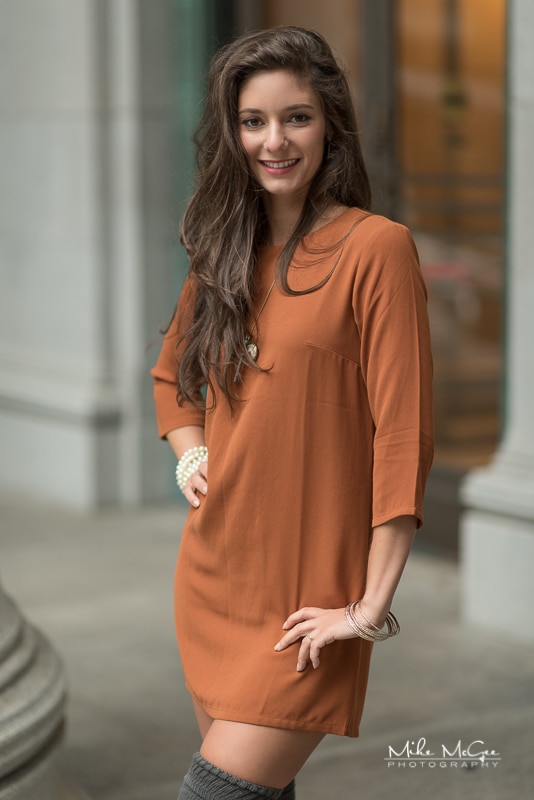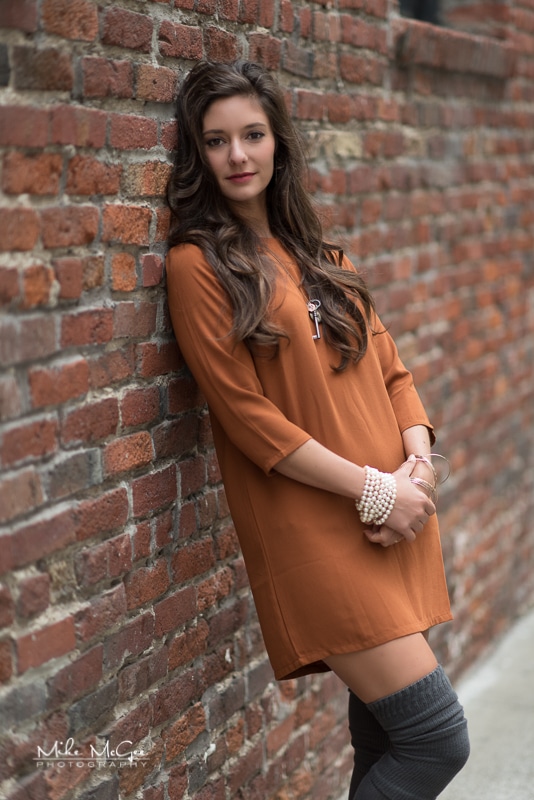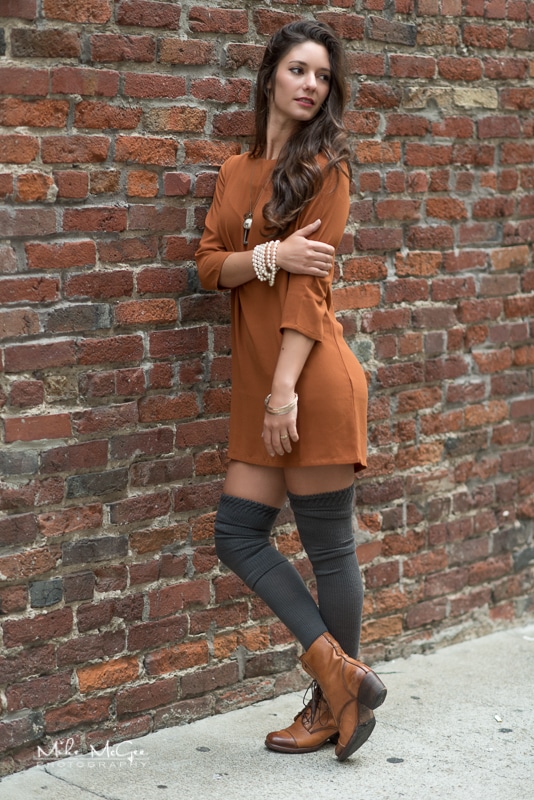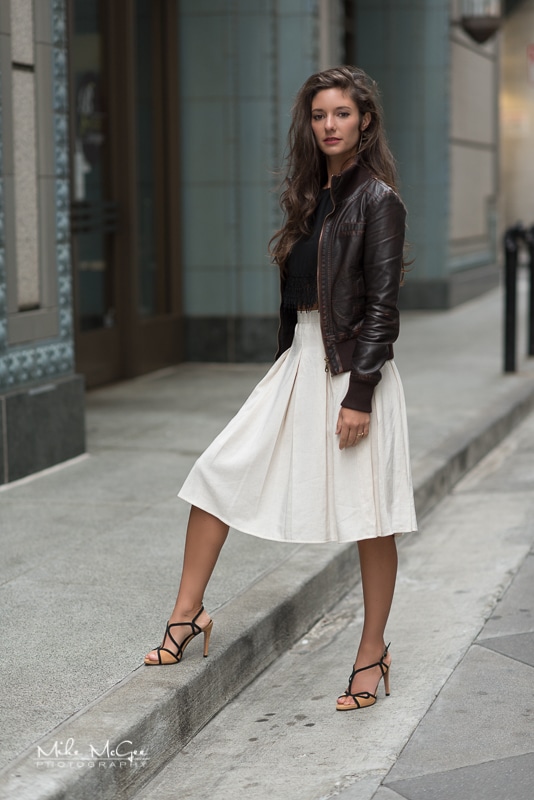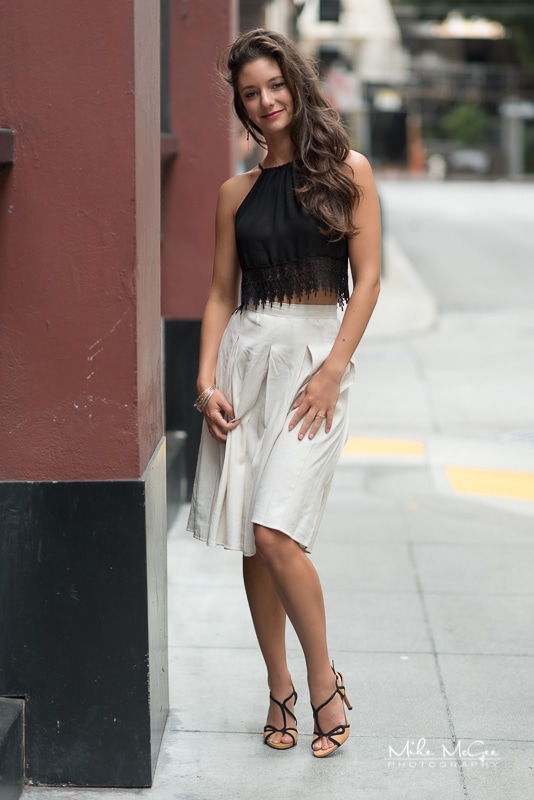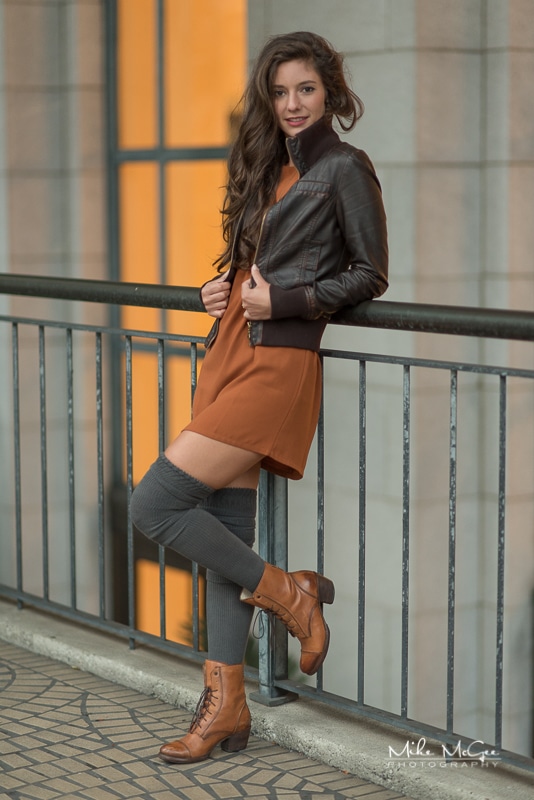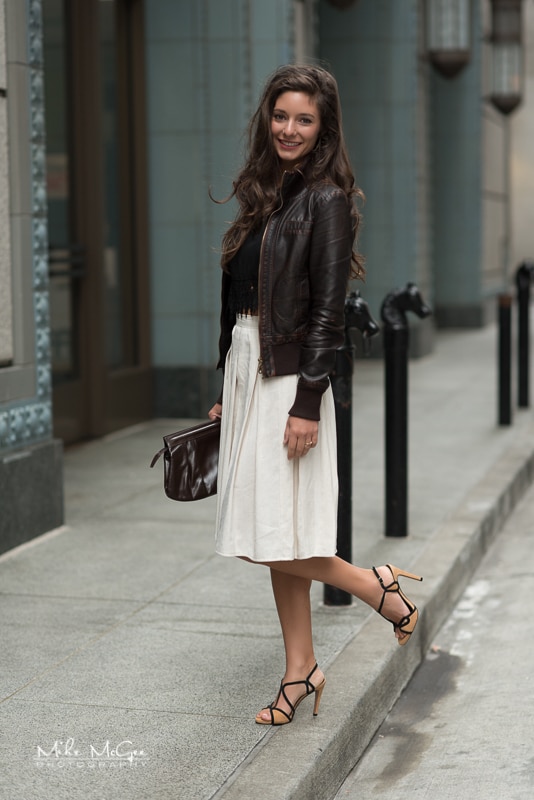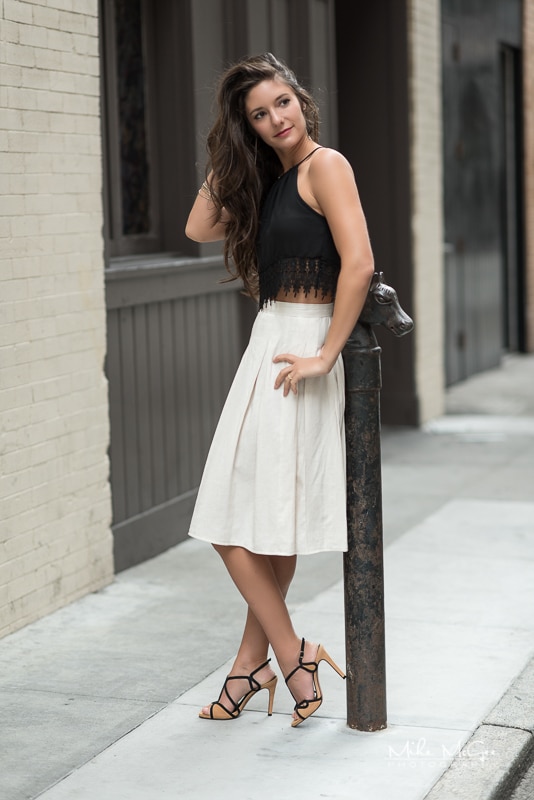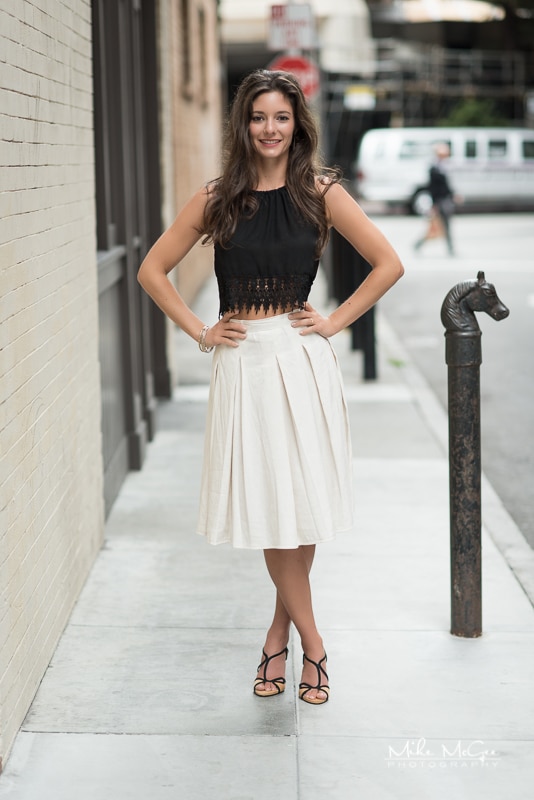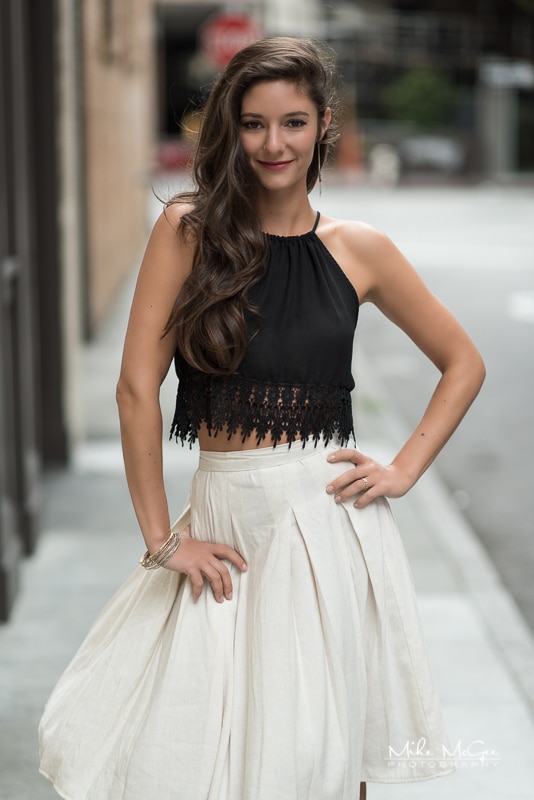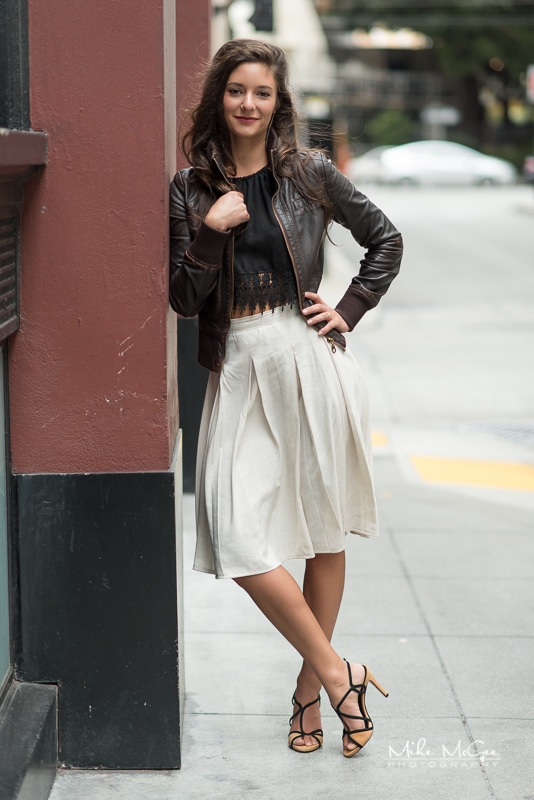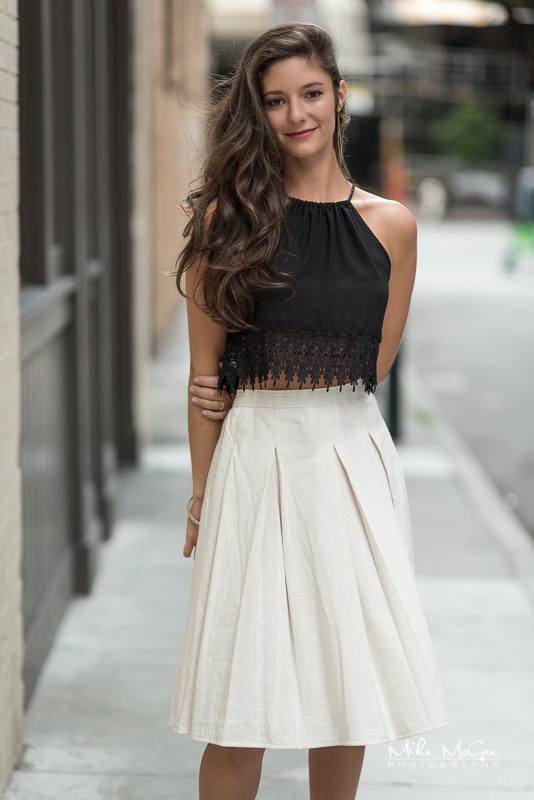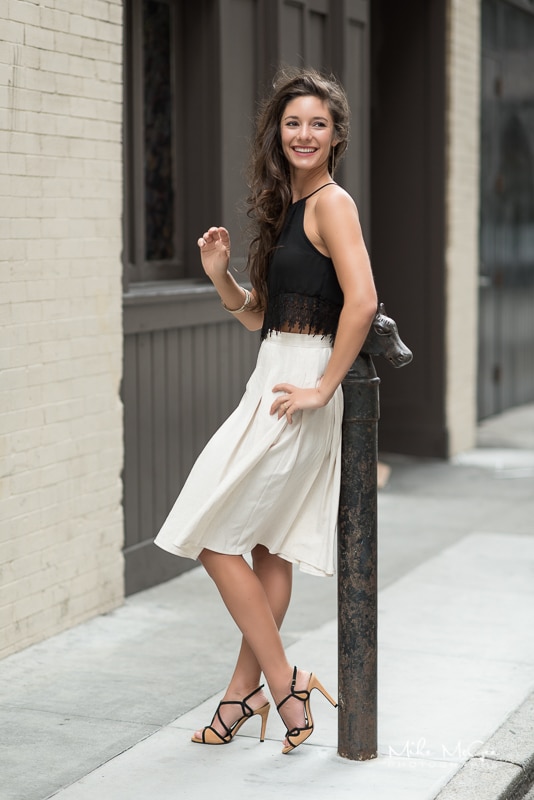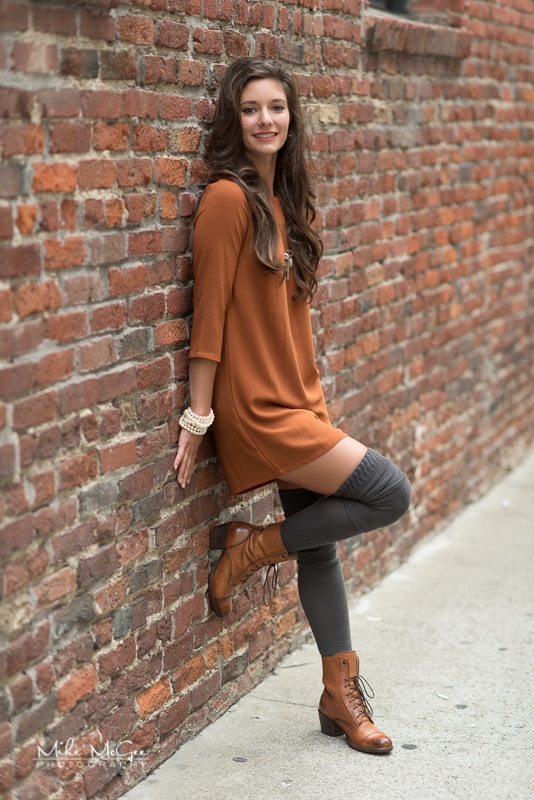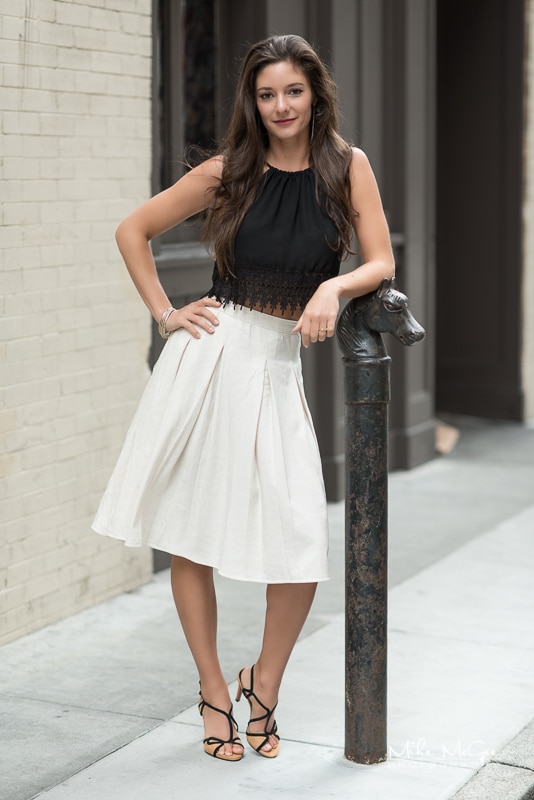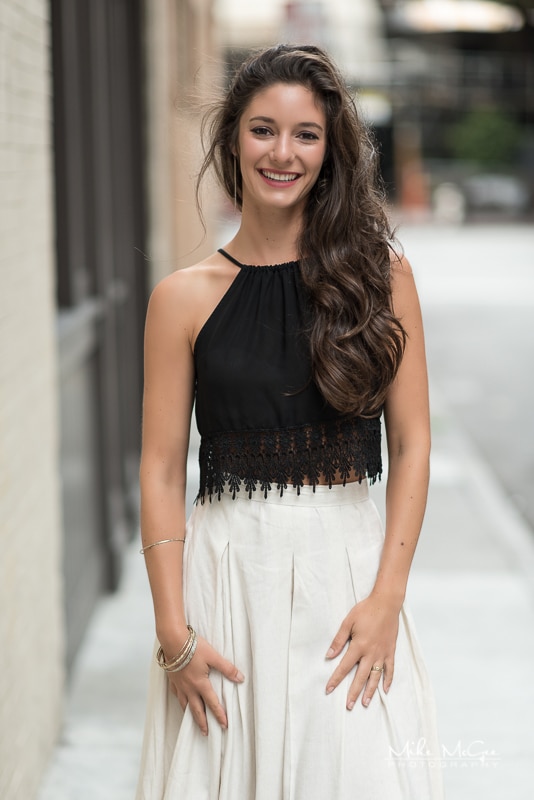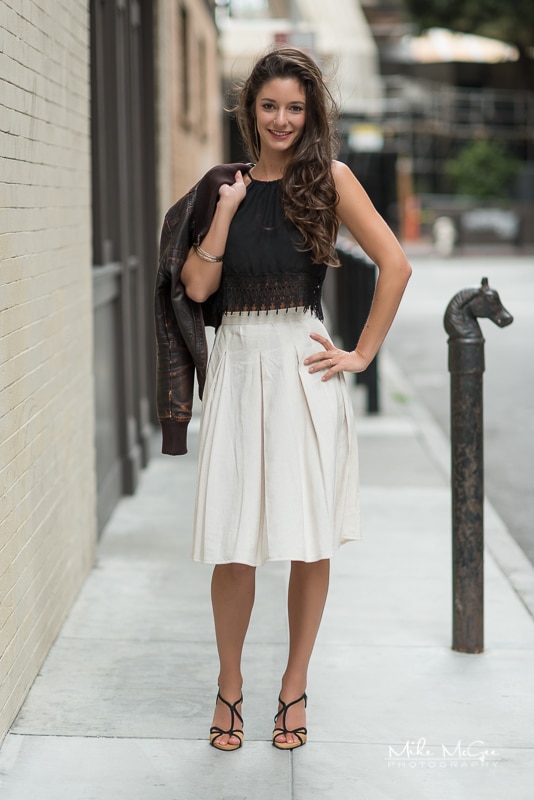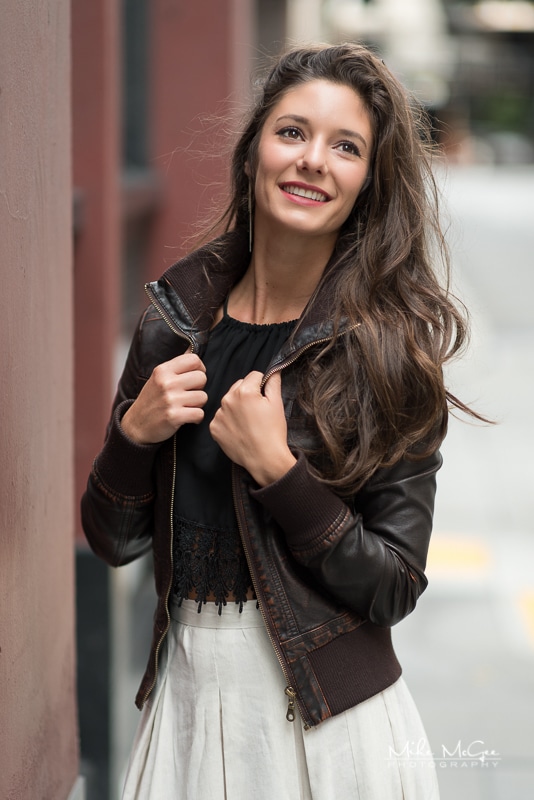 Want to learn more about a photoshoot or have a question?
Interested in a photoshoot? Just use the contact page here to email me with any photo session ideas you may have. If you are interested in portraits or headshots, I shoot professional portraits and professional headshots both outdoors with natural light and/or strobes, or in my San Francisco Bay Area-based photo studio with a wide variety of backdrops and lighting options for many types of projects. Whether you need fashion photography, portrait photography, yoga or fitness photography, headshot photography, an online dating profile photographer, beauty headshot photography, artistic extreme colored gel hypercolor portraits, product photography, modeling digitals for agencies, or anything in-between, I offer various packages for many budgets. I look forward to hearing from you. Let's shoot!
---