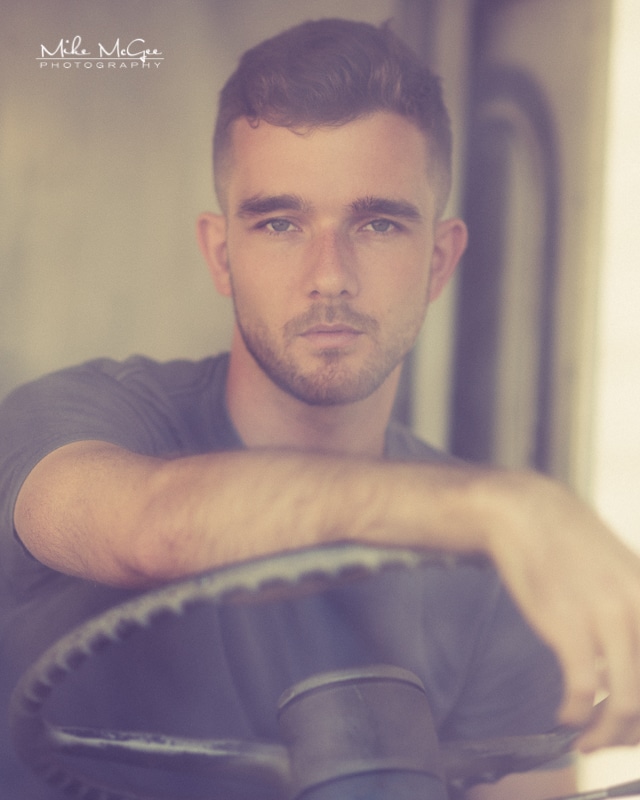 This series with Lucas was shot completely around my studio in Berkeley, CA. Our goal for these looks was to create a retro style editorial series suitable for a modeling portfolio. Using many of the elements of my surrounding area, these shots were taken with editing in mind, hoping to convey a mood and style on the late 1970's early 1980's.
In this series, I shot Lucas with all natural light, no reflectors. Using only the ambient sunlight in the late afternoon, and a few wardrobe changes, the post-processing and intentional film grain hopefully give this series a faded mood/style that is retro but still current to today's style. These shots were taken as modeling portfolio shots that would be different from traditional headshots, and would supplement any modeling portfolio. Hope you enjoy this series!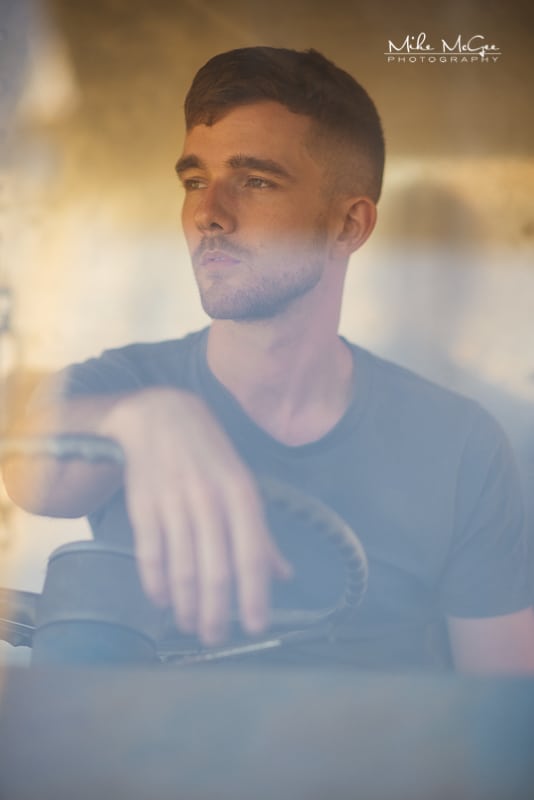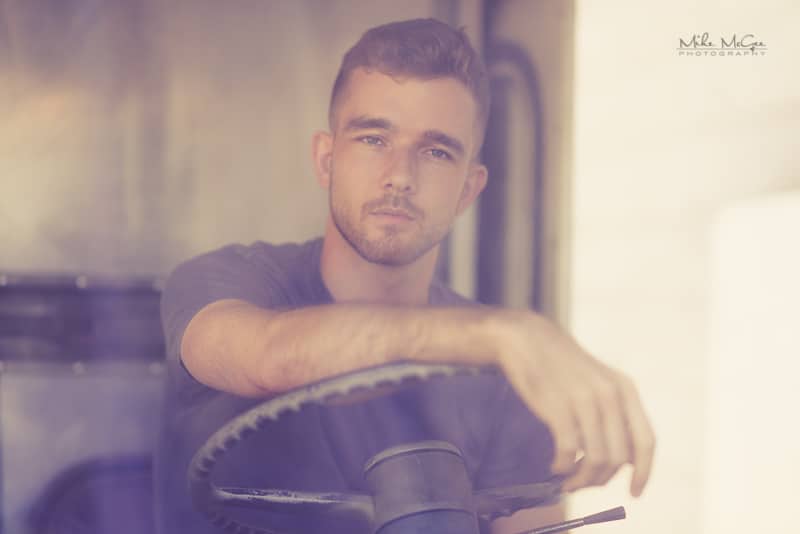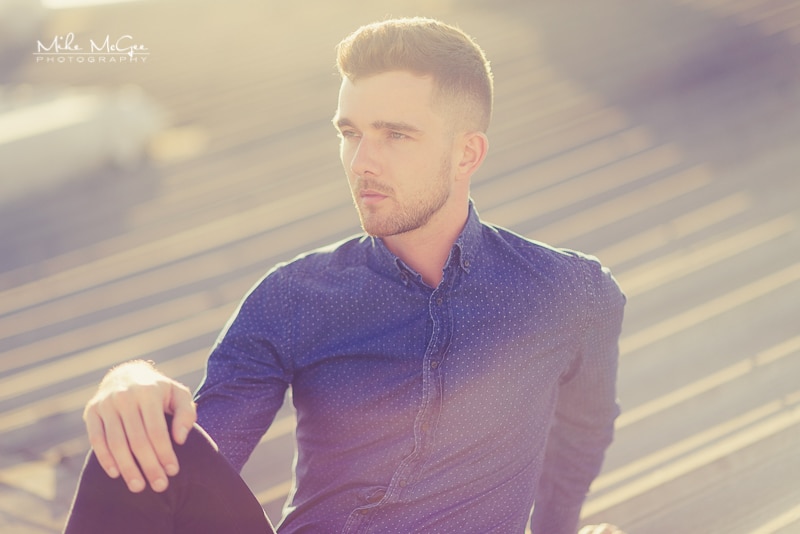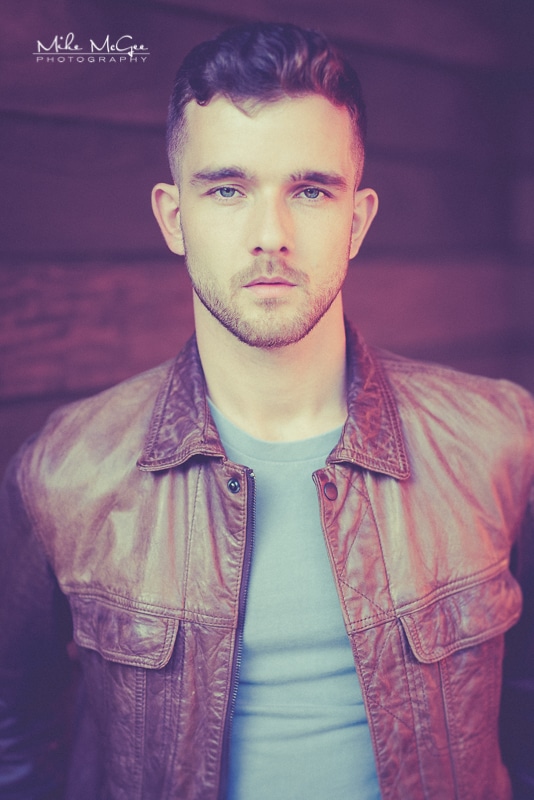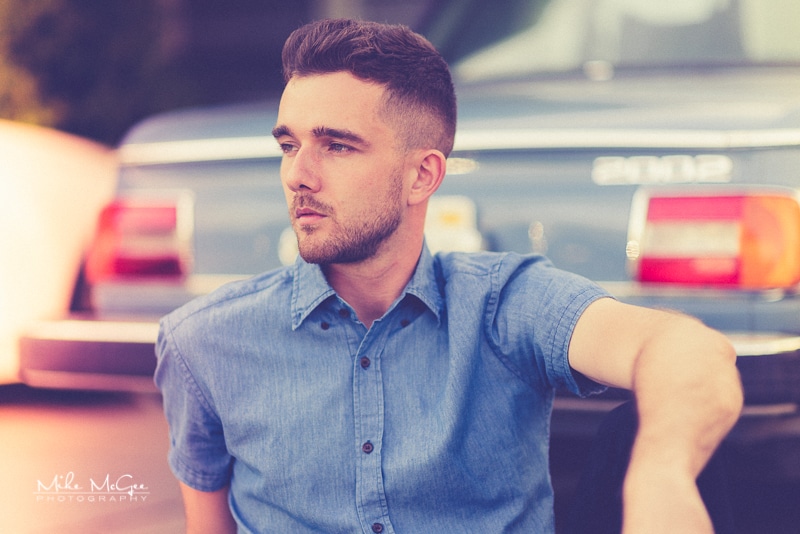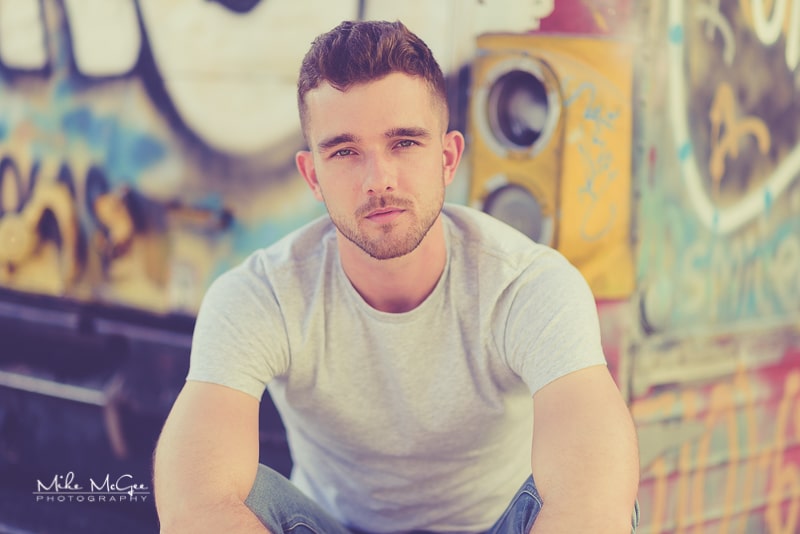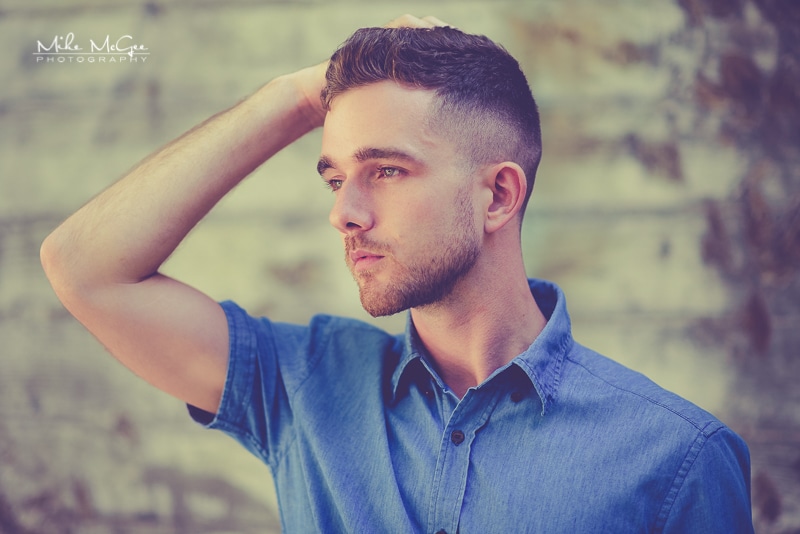 Want to learn more about a photoshoot or have a question?
Interested in a photoshoot? Just use the contact page here to email me with any photo session ideas you may have. If you are interested in portraits or headshots, I shoot professional portraits and professional headshots both outdoors with natural light and/or strobes, or in my San Francisco Bay Area-based photo studio with a wide variety of backdrops and lighting options for many types of projects. Whether you need fashion photography, portrait photography, yoga or fitness photography, headshot photography, an online dating profile photographer, beauty headshot photography, artistic extreme colored gel hypercolor portraits, product photography, modeling digitals for agencies, or anything in-between, I offer various packages for many budgets. I look forward to hearing from you. Let's shoot!
---
You might also like